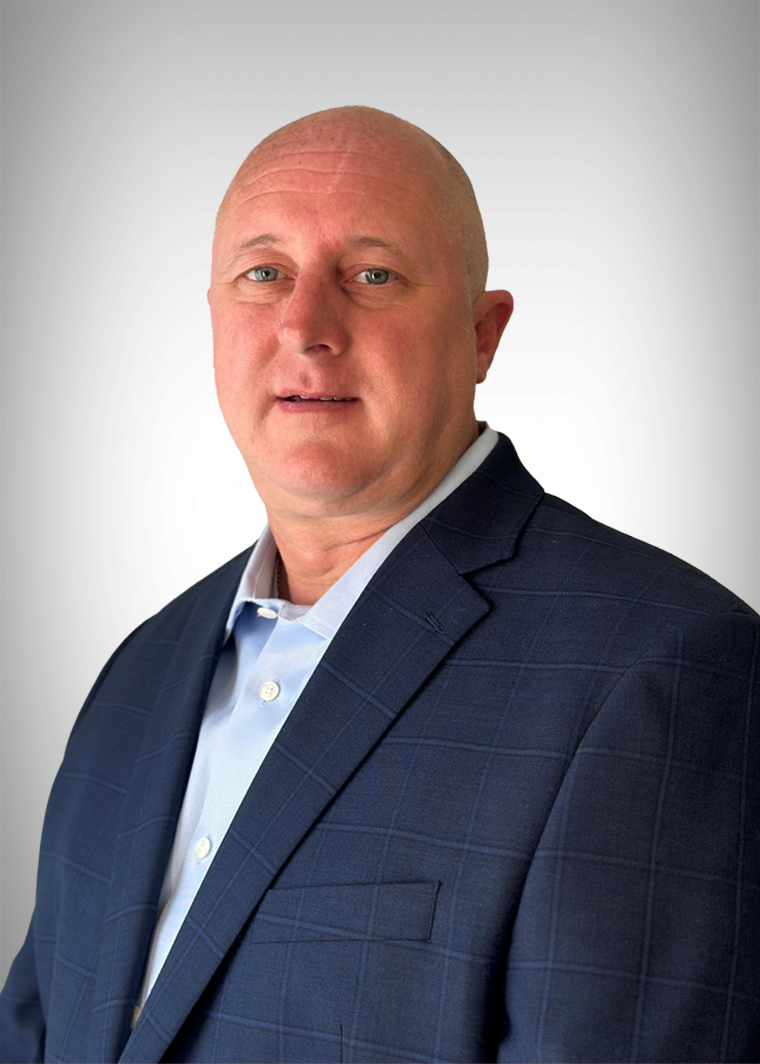 Thomas Pasquarelli serves as the Director of Operations for Lake Valley EMS formerly known as Greater Amsterdam Volunteer Ambulance Corps (GAVAC).
Pasquarelli has more than 30 years of experience in the emergency medical services field. He began his career as an EMT with GAVAC in 1991. In 1993, Pasquarelli earned his paramedic license and was later promoted to the Executive Director for GAVAC in 1996.
As the Director of Operations for Lake Valley EMS, Pasquarelli brings the knowledge and experience in operational and administrative leadership and customer relations with a history of improving company's goals and objectives.
In addition to his EMS career, Pasquarelli retired as a Lieutenant from the City of Amsterdam Fire Department after more than 20 years of service in 2018. Pasquarelli holds an associate degree in business management from Fulton-Montgomery Community College.